Maria Konnikova
Dr. Maria Konnikova is a Russian-American writer who lives in New York City and has an A.B. in psychology and creative writing from Harvard University and a Ph.D. in psychology from Columbia University.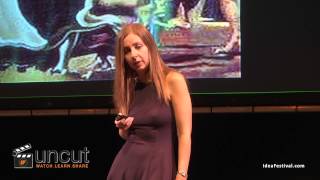 54 minutes
Maria is a contributing writer for The New Yorker online, where she writes a weekly column with a focus on psychology and science, and is currently working on an assortment of non-fiction and fiction projects.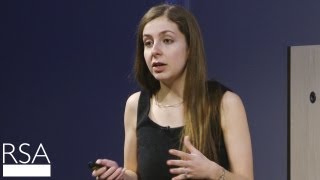 17 minutes
Maria Konnikova reveals how Sherlock Holmes can teach us to optimise not only our own everyday existence, but our broader contributions to society and the lives of those around us.