Paul Bloom
Paul Bloom (born December 24, 1963) is a Canadian American psychologist. He is the Brooks and Suzanne Ragen Professor of psychology and cognitive science at Yale University. His research explores how children and adults understand the physical and social world, with special focus on language, morality, religion, fiction, and art.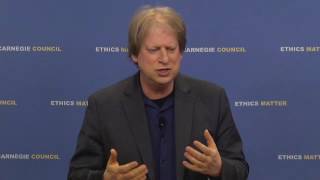 Paul Bloom:
Against Empathy: The Case for Rational Compassion
55 minutes
We often think that empathy, our capacity "to feel someone's pain," is the ultimate source of goodness. Nothing could be farther from the truth, argues psychology professor Paul Bloom. Scientific studies show that empathy is a capricious and irrational emotion that can cloud people's judgement and even lead to violence and cruelty.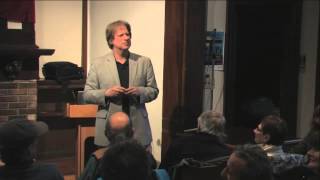 80 minutes
Paul's research explores children's understanding of art, religion, and morality. In this discussion he discusses the role of religion in society and it's relationship to our neurobiology. Is it necessary? Is it beneficial? These a couple questions he aims to answer.