Rory Sutherland
Rory Sutherland (born 1965, Usk, Monmouthshire, Wales) is a British advertising executive. He is the current Executive Creative Director of OgilvyOne. He was vice-chairman of Ogilvy Group UK and co-founder of the Behavioural Sciences Practice, part of the Ogilvy & Mather group of companies.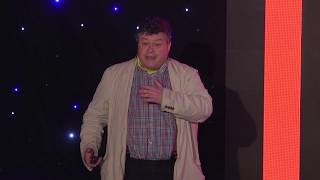 85 minutes
Rory talks about human vices, advertising's role in our world and its ability to hack our biological impulses to drive action.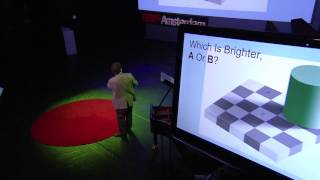 Rory Sutherland:
On Why The Next Revolution Will Be Psychological, Not Technological
25 minutes
Rory Sutherland, vice chairman of the Ogilvy Group, stands at the center of an advertising revolution in brand identities, designing cutting-edge, interactive campaigns that blur the line between advertisement and entertainment.