Tim Ferriss
Timothy Ferriss (born July 20, 1977) is an American author, entrepreneur, self-proclaimed "human guinea pig", and public speaker. He has written a number of self-help books on the 4-hour theme, some of which have appeared on the New York Times, Wall Street Journal, and USA Today bestseller lists, starting with The 4-Hour Workweek.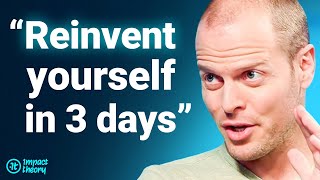 Tim Ferriss:
On Super Learning and Pushing the Limits from Impact Theory
45 minutes
Tim's brand new book is Tools of Titans: The Tactics, Routines and Habits of Billionaires, Icons and World-Class Performers. In this episode, Tim dives deep into many of the lessons and strategies he's learned over the years from his world-class guests and constant self-experimentation. <br> Tom and Tim discuss the driving force behind their greatest superpowers. [4:04] <br> Tim talks about how you can test the impossible in 17 questions. [7:45] <br> Tim defines red/blue team strategies and how to apply them. [13:36] <br> Tim explains why setting low expectations for creativity leads to higher performance. [18:50] <br> Tom and Tim talk about what it means to copyright your faults. [26:52] <br> Tim emphasizes the importance of writing morning pages. [30:17] <br> Tim talks about the most important takeaways from his new book. [31:31] <br> Tim reveals an absurd goal that he has not shared with anyone else. [38:30]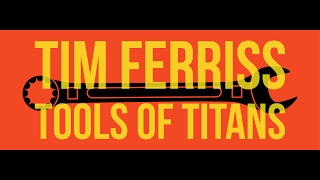 79 minutes
Tim picked the brains of 200+ of the most creative, successful leaders from around the world to help you do better every day, including Brene Brown, Malcolm Gladwell, Jamie Foxx, Reid Hoffman, and dozens of others. He asked them actionable questions (What does the first hour of their day look like? What do their workout routines look like and why? What are the biggest time wastes they avoid?) so that you can apply their philosophies to your own life. To quote Tim, who tried many of these tactics himself, "The lessons have made me millions of dollars and saved me years of wasted effort and frustration. Plus the interview is with Naval.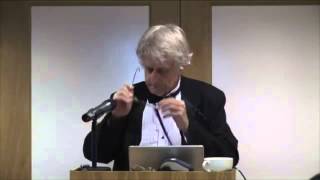 117 minutes
Tim Ferriss will be joined us at Google to talk about his career, books, podcasts, and stoicism. Tim was asked the following questions: What has been the most important Stoic teaching that I've come across? <br> How do I manage the many requests I receive?<br> What are the factors or elements that have led to the success of the podcast? <br> Where do I see myself in five years? <br> If I could pick three people — alive or dead — to be in my personal board of directors, who would they be? <br> How do I experiment with my dog training? <br> What are my recommendations for longevity?<br> How do I fight insomnia?