Alexis Ohanian
Alexis Kerry Ohanian (born April 24, 1983) is an American Internet entrepreneur and investor, known for co-founding the social news website Reddit, where he is currently serving as executive chairman. He also co-founded the early stage venture capital firm Initialized Capital, helped launch the travel search website Hipmunk, and started the social enterprise Breadpig. Ohanian is based in San Francisco, and was a partner at Y Combinator.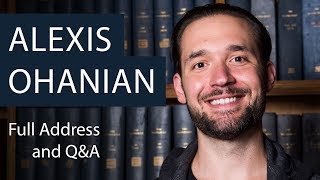 Alexis Ohanian:
On Reddit, Lessons from Building a Huge Business and Leaving at Oxford Union
53 minutes
Armenian-American entrepreneur, activist and investor, Alexis Ohanian is famous for co-founding the social news website Reddit, one of the most visited websites in the world. He describes the history of Reddit, how it's shaping human connection online and where the company is headed.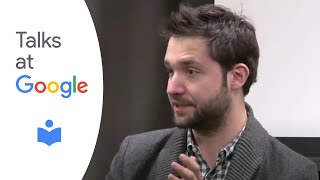 67 minutes
In WITHOUT THEIR PERMISSION, Alexis Ohanian shows you how to share your great ideas with an unlimited world online. Ohanian charts a course for you to build a business, or create a following, or just expand your world and those of people you haven't even met. What you'll lean from Ohanian isn't taught in any school or in any modern curricula. If you're building a company, his story will resonate. Both entertaining and informative.