Shinzen Young
Peter H. Diamandis (/diːʌˈmændɪs/; born May 20, 1961) is a Greek–American engineer, physician, and entrepreneur best known for being the founder and chairman of the X Prize Foundation, the co-founder and executive chairman of Singularity University and the co-author of the New York Times bestsellers Abundance: The Future Is Better Than You Think and BOLD: How to Go Big, Create Wealth, and Impact the World. He is also the former CEO and co-founder of the Zero Gravity Corporation, the co-founder and vice chairman of Space Adventures Ltd., the founder and chairman of the Rocket Racing League, the co-founder of the International Space University, the co-founder of Planetary Resources, founder of Students for the Exploration and Development of Space, and vice-chairman & co-founder of Human Longevity, Inc.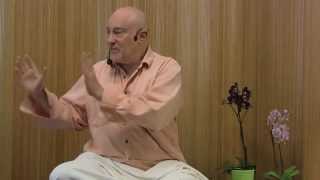 24 minutes
Shinzen discusses "formal practice" and "practice in life" as he shares special strategies for allowing Mindful Awareness Practice to totally transform your being. Recorded at a residential retreat in Southern California in May 2014.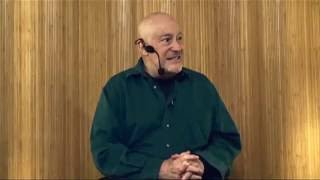 67 minutes
In this spontaneous dharma talk, Shinzen begins with discussing the components of mindfulness and the importance of understanding yourself as a sensory system. Then he weaves his way through No Self, science, Buddhist metaphors & meditation- to the "Eternal Fountain of Youth" - ending with a pivotal statement about his experience in regards to judging others.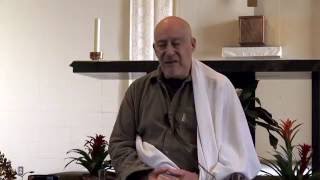 55 minutes
This exploration of expansive & contractive forces in our sensory experience is deep-yet-subtle. Great for experienced meditators who would like to go deeper.