David Sacks
David Oliver Sacks (May 25, 1972) is the former chief executive officer of Zenefits. He has been an entrepreneur, executive and investor in internet technology firms since the late 1990s. As a result of Yammer's acquisition by Microsoft in July 2012, he served as corporate vice president in Microsoft's Office Division. On December 10, 2014 he joined Zenefits, a San Francisco based startup company, as COO. On February 8, 2016 he was promoted to CEO following the departure of Zenefits founder Parker Conrad.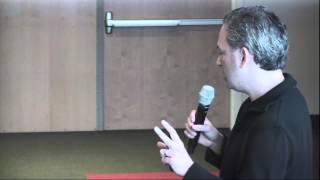 David Sacks:
On Unicorn Ideas: What Elements Are Needed to Create a Billion Dollar Success?
58 minutes
David Sacks, was Founder of Yammer. In this video he discusses growth strategies for building billion dollar businesses, strategies that used while at Paypal and at Yammer and the need for innovation in finding new distribution routes.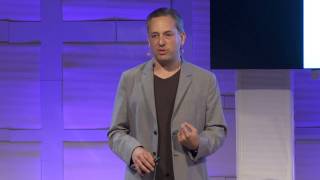 28 minutes
David Sacks gives a talk on distribution, the tactics he used to set up sales funnels at Yammer and Paypal. If you're building an enterprise software company, this provides a good introduction to best practices while scaling your sales & marketing processes.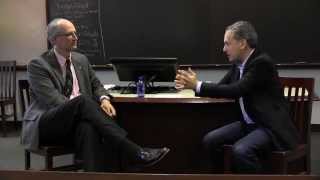 67 minutes
Professor Todd Henderson leads an engaging discussion with Yammer Founder and CEO, David Sacks. David has been involved in the Internet space more than 10 years as an entrepreneur, executive and investor, starting with PayPal in 1999. He was PayPal's chief operating officer and product leader, taking the company from startup to IPO and eventual sale to eBay for $1.5 billion. Subsequently, he founded Geni.com, a genealogy website that enables millions of family members to collaboratively build an online family tree.