Ted Nelson
Theodor Holm Nelson (born June 17, 1937) is an American pioneer of information technology, philosopher, and sociologist. He coined the terms hypertext and hypermedia in 1963 and published them in 1965. Nelson coined the terms transclusion, virtuality, and intertwingularity (in Literary Machines).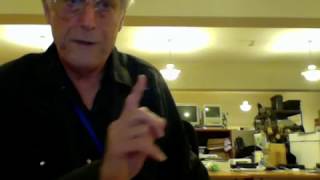 69 minutes
Provides a great introduction to the field. Ted has a terrific understanding of both the technical aspects as well as the economic implications of Bitcoin and its success.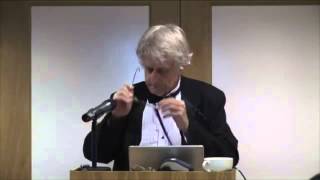 117 minutes
The generalist seeks, not merely to know a lot of stuff, but also to tie it together in new ways. In this lecture I will talk about some insights, some startling, that have hit me in a number of different subjects, including education and evolutionary psychology. This very general lecture by Ted Nelson gives good insight into his ideas as well as a fascinating narrative of computer history.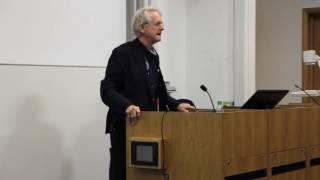 45 minutes
A summary of the great Ted Nelson's career. He describes what went wrong with the development of the internet and how we can improve upon our systems of information sharing and consumption. An amazing thinker with a perspective of both a historian and futurist.