Naval Ravikant
Naval Ravikant is currently the founder of AngelList. AngelList, as most of the start-ups and investors know is a US-based portal that connects start-ups, angel investors, and start-up job seekers. Naval is also a well known investor in the Valley and a proponent of blockchain-enabled technology like Bitcoin.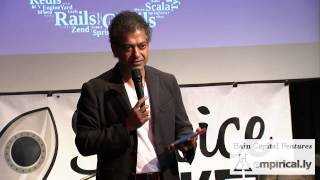 21 minutes
Naval Ravikant (Angel List) speaks about the future of open source and bitcoins. This is a great introduction to the topic. It's as relevant as ever having been recorded three years ago. Naval is one of the best in the game, a must-watch.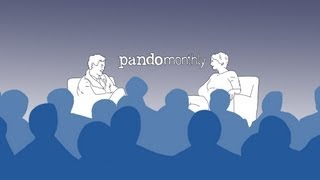 Naval Ravikant:
With Sarah Lacy on Angelist's history, experiments in startups and fundraising
123 minutes
This is an older discussion but Naval is always worth a watch. In a fireside chat with Sarah Lacy, AngelList's Naval Ravikant told the story of how AngelList worked to get the JOBS act passed, said to the audience (and the Valley in general) that it's okay for some startups to be treated like the experiments that they are and, naturally, talked a bit about fundraising and the karma of cash. Oh, and he announced that incubators will soon be accepting applications through AngelList, a first for the company, and talked about the parallels between CraigsList and AngelList.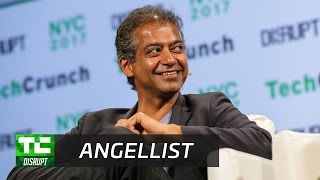 20 minutes
AngelList's Naval Ravikant sits down with Connie Loizos to discuss increasing access for and to investors, the Product Hunt acquisition, and potential sources of revenue.