Simon Sinek
Simon O. Sinek (born October 9, 1973) is a British/American author, motivational speaker and marketing consultant. He is the author of four books including the 2009 best seller Start With Why: How Great Leaders Inspire Everyone to Take Action (2009)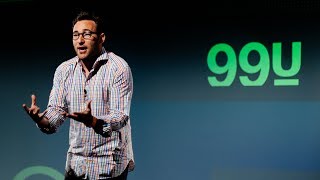 45 minutes
In this in-depth talk, ethnographer and leadership expert Simon Sinek reveals the hidden dynamics that inspire leadership and trust. In biological terms, leaders get the first pick of food and other spoils, but at a cost. When danger is present, the group expects the leader to mitigate all threats even at the expense of their personal well-being. Understanding this deep-seated expectation is the key difference between someone who is just an "authority" versus a true leader.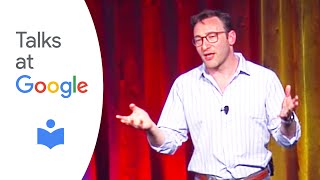 Simon Sinek:
On The Finite and Infinite Games of Leadership from Talks at Google
56 minutes
The Finite and Infinite Games of Leadership: Leadership, Business and Finding Purpose in the Workplace. <br> Simon Sinek is the bestselling author of Start With Why and Leaders Eat Last, which have helped organizations around the world inspire their people to reach new heights.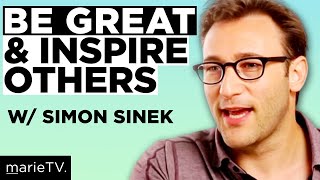 Simon Sinek:
On How to Be A Great Leader: Inspiring Others To Do Remarkable Things
35 minutes
Wondering how to be a great leader? In this video you'll learn how to leverage your biology to create a safe environment that inspires your team to achieve remarkable things. Simon Sinek, author of Leaders Eat Last, sits down with Marie Forleo to discuss how each of us can become great leaders in business and life.