Michael Hiltzik
Michael A. Hiltzik (born November 9, 1952) is an American columnist and reporter who has written extensively for the Los Angeles Times. In 1999, he won a beat reporting Pulitzer Prize for co-writing a series of articles about corruption in the music industry with Chuck Philips. In 2004, he won a Gerald Loeb Award for Distinguished Business and Financial Journalism.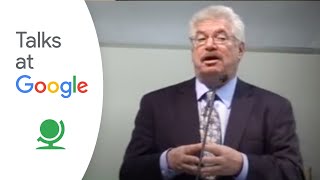 54 minutes
Michael Hiltzik visited Google's Santa Monica Office to talk about his book "The New Deal: A Modern History." This talk took place on October 13, 2011 as part of the Authors@Google program. His book chronicles the formation of the New Deal by Roosevelt and the implications on American society.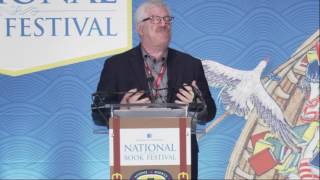 47 minutes
Michael Hiltzik discusses "Big Science: Ernest Lawrence and the Invention that Launched the Military-Industrial Complex" at the 2016 Library of Congress Book Festival in Washington, D.C. <br>Pulitzer Prize-winning journalist and best-selling author Michael Hiltzik has written for the Los Angeles Times for three decades. During his career he has served as a financial and political writer, an investigative reporter, a technology writer and editor, and a foreign correspondent in Africa and Russia.